There is old adage. Like father, like son. Unfortunately, my dad enjoys contemporary music as much as I enjoy traditional Chinese music. Traditional music to him was not his cup of tea. He detest them and will usually stomach the music for half an hour. To know the contemporary music well, we shall divide them into 5 Genre. Music from the 50s to 70s we can safely called as Oldies Genre. Next would be the 80's Genre and 90′ Genre, 2000 Genre and Current Genre.
Oldies Genre
The Oldies has the special category in my father's eyes. He usually commented that it was the golden era of music. He loved this era of music mainly because he can sing along and the tune always stick into his mind. At one time, he came h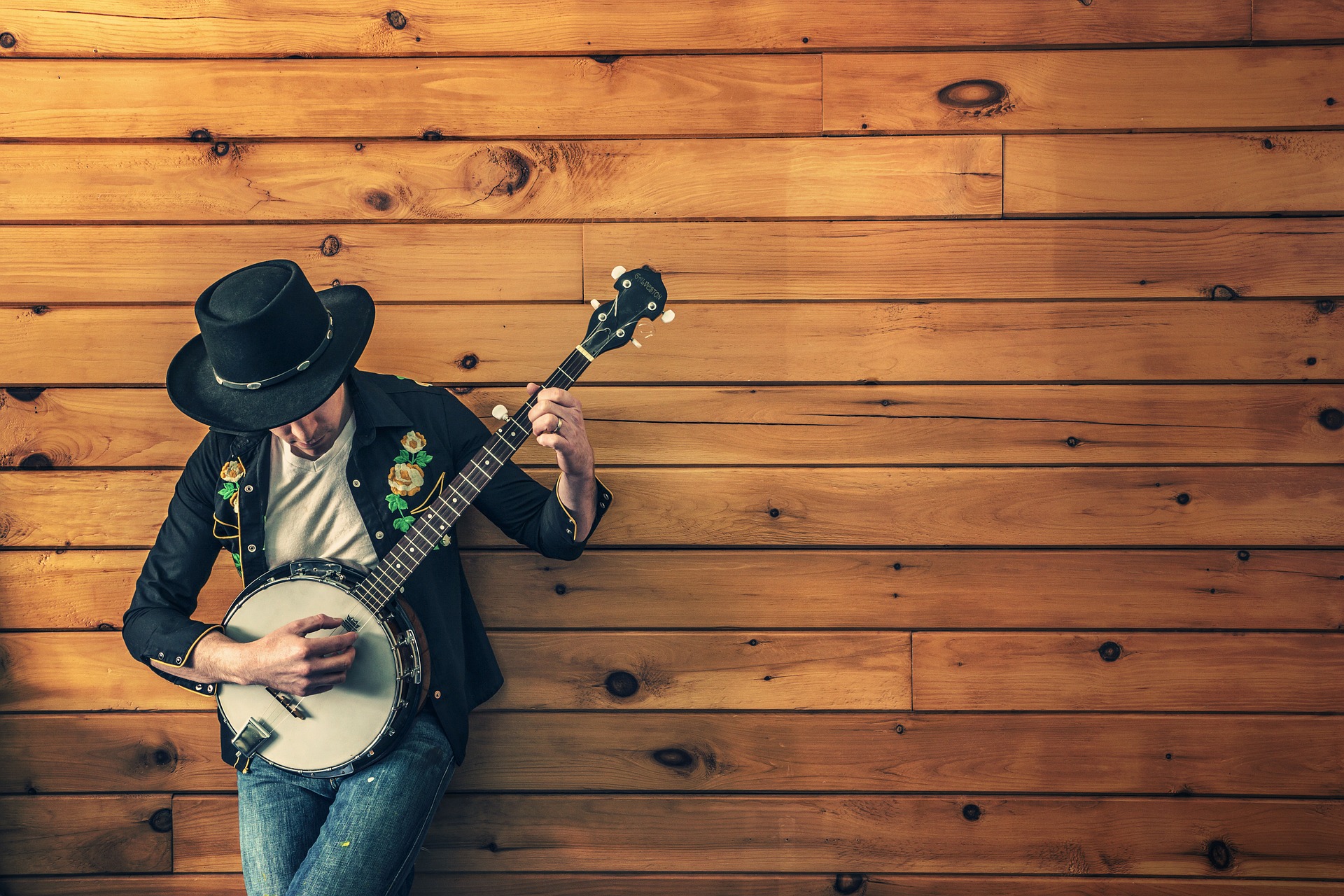 ome with a smile because he bought a bootlegged CD from the market with all his songs, 40 of them from Elvis, Ben E King, Tom Jones down to Queens. I was terrified. He put down in CD into the home theater, and listened the song from morning until noon on Saturday and Sundays. Famous songs from Tom Jones would be "Green, Green Of Home" which is actually a song of convict coming home to meet his sweetheart. If you like a song that will make the ladies go screaming with wild noise, then turn your attention to Elvis' "You ain't nothin but a hound dog" song. You will soon be swooned by Elvis enchanting moves when he moved his legs while he strum his guitar. If you seek for some quite moments, then look for "Unchained Melody" which was masterfully delivered by Righteous Brothers.