What is the trend of the current genre? Well it is a mixture of old and the young. Yes the song still have a lot of auto tunes but they have a lot of collaboration within each other with different age category. Remember Britney Spears?? Well we though she was written off as a lost diva in 2000 due to her numerous scandals. Well that girl came back with the full force as she joins together with Will.I.am as she piped her song "Scream and shout". It was a real hit for her. Will.i.am also collaborated with a lot famous stars like Mike Jagger and Jennifer Lopez to produce "T.H.E" The Hardest Ever. Sometimes, east truly meet west. Recently a lot of K-Pop songs are been collaborated with American artiste. Look what happened when BTS mixed with Nicki Minaj, they produce an "Idol". PSY and Snoop Dogg got some ways for the "Hangover"
K-Pop Genre
Koreans are a wonderful bunch of people. They just love to have a cut in the music industry. Most of the Korean songs are Korean with a slight peppered with English words "Baby" and "Love Me" But the audience even in Malaysia and other countries don't mind as long as they culture are differently unique. D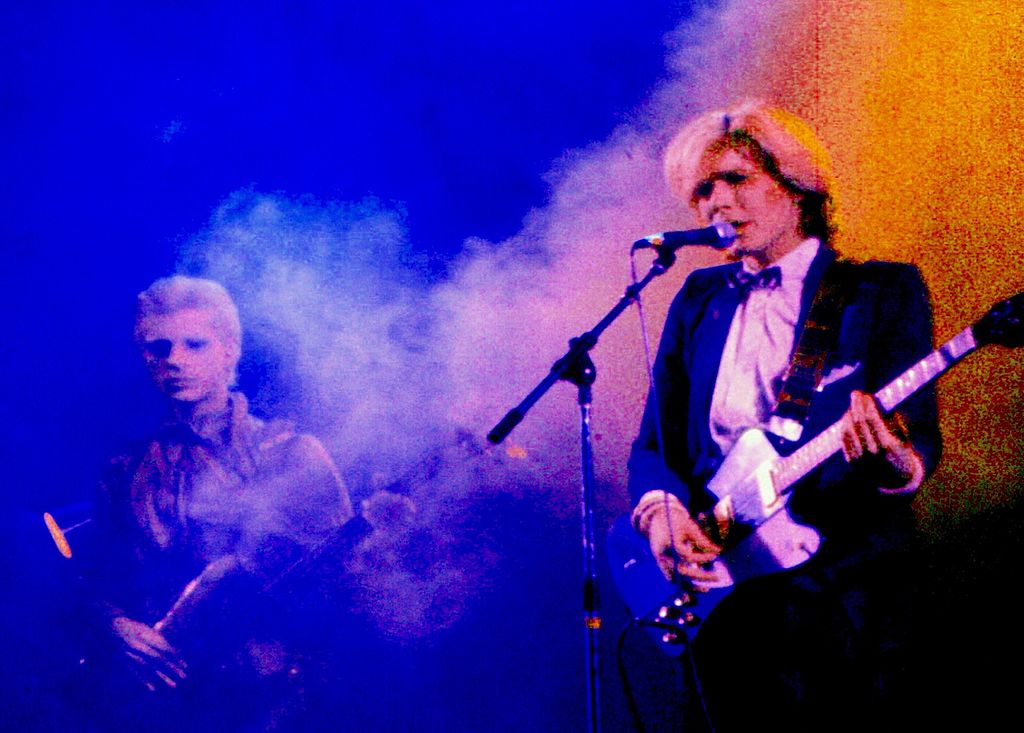 on't believe my word?? Take for instance. Which video hit in youtube manage to reach over billion view?? Do you give up?? Well It is none other than "Oppa Gangnam Style" song which is basically a Horse dance song in Korea. No one knows what it means but the singer "Psy" managed to give an outstanding performance in Madison Square with Madonna. That is really something.
Japanese Bands Genre
Seeing their success, the Japanese like to replicate the same thing by introducing their songs to the world. However they do not gain much success as the Koreans did. I am not so sure why Japanese bands were not so famous mainly because most of their songs are rock based while Koreans know how be blend in well into love songs, sad songs and rap song. I think the Koreans are more fluid than the Japanese as they are like water, and not like a stone. Therefore Koreans reign supreme when they venture into the music industry. The only famous Japanese artiste that I could vividly remember is none other than Yoko Ono which she could only scream and shout and play loud music and I think she could only make her husband John Lennon turned over the grave.