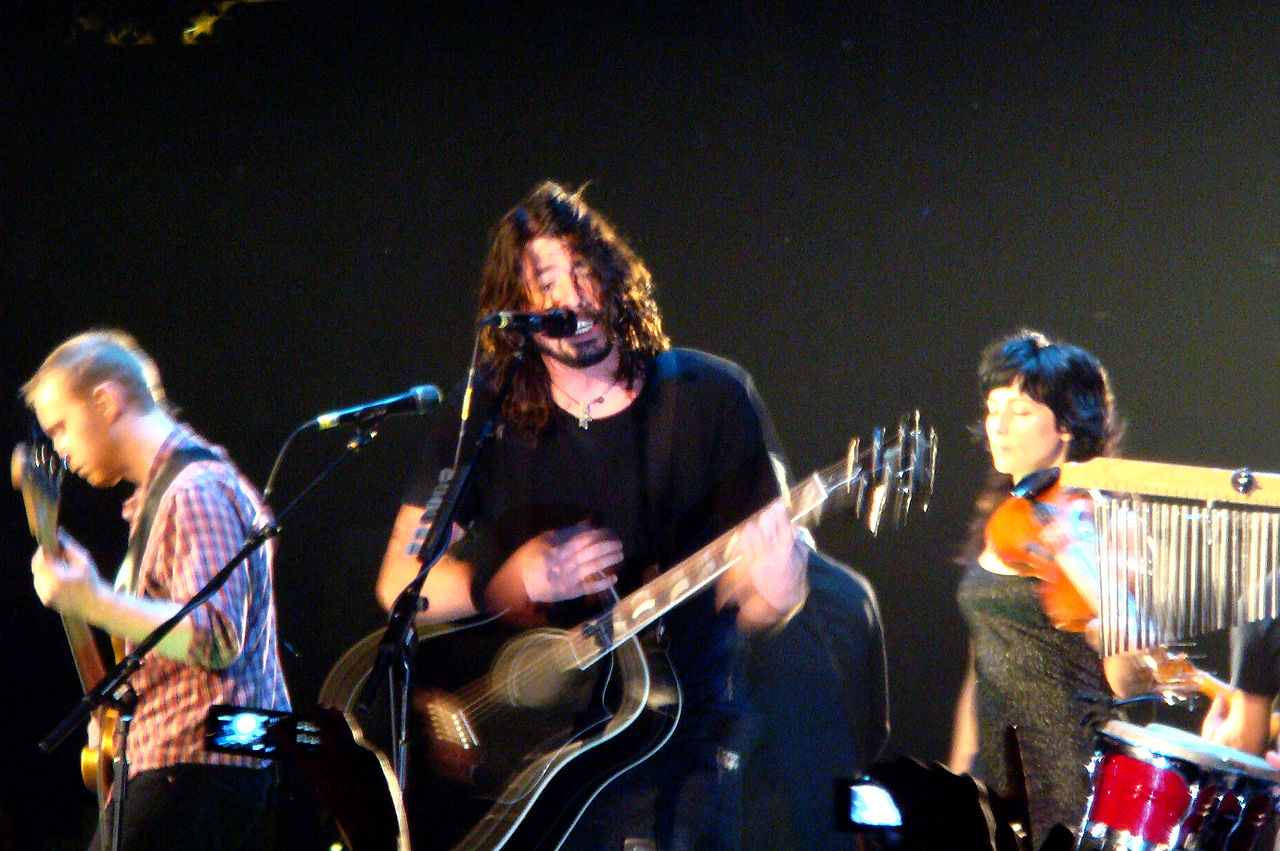 In the 90's Genre music, you will find the explosion of boy bands, and the rise of Madonna and Michael Jackson. If you have listened songs from Madonna "Vogue", within minutes, it will cause you to try out some new clothes and to start cat walking. Music from 90's especially from Madonna is really alluring and captivating. She really stand out in the 90s and her age seemed to be frozen in time. From her famous songs like Vogue, she is also an actress, not an accomplished one but when she delivered her song "Don't Cry for me Argentina" from the movie "Evita", I cried many times and I even rewind the tapes so that I could cry with her once more. That is the power of Madonna during the 90's. Later in the late 90's Madonna famously sang the song "Frozen" which aptly applies to her as she looked young even in her 50's. Her age was really "Frozen" in time. Now about Michael Jackson, if you had listened to "Smooth Criminal" you will soon find who is the real smooth dancer.
Boy Bands Music
As I have said, in the 90's there was an explosion of boy bands music. The famous one at the turn of 90 is none other than New Kids in the Block, "Step By Step". When I first listened to this song during the Children's day, I was hooked to the song. Later when I went home I really searc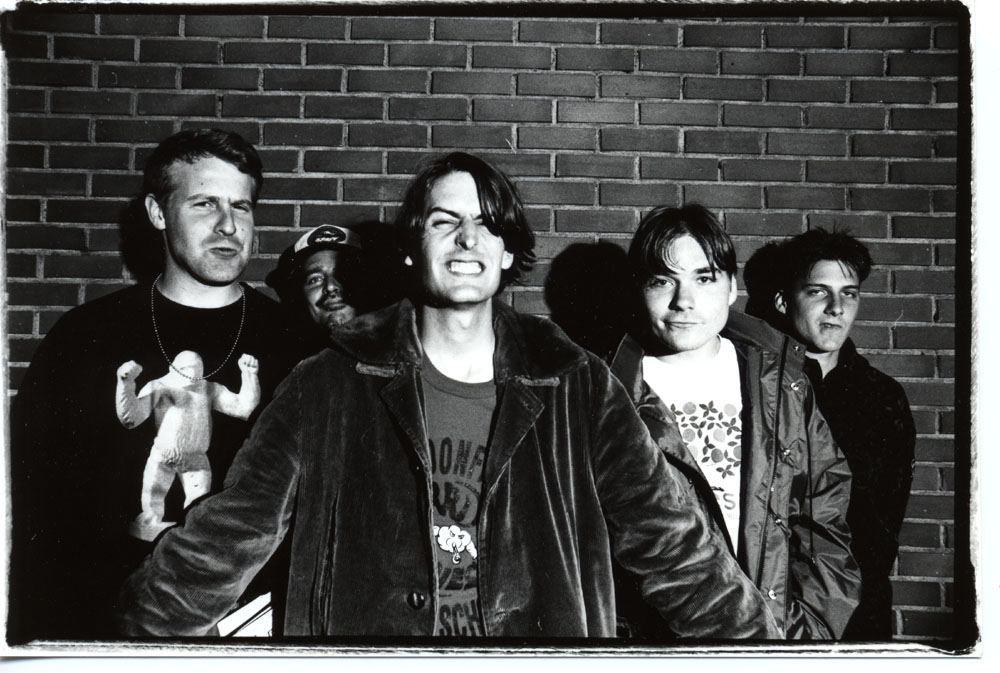 hed for this tape to play it over and over again in my Sony Walkman. You will hear a lot of songs from "NSync", "Boyzone", 98 Degrees", "Boys to Men". To sum all if you would have listened attentively, almost all of the songs are sorry songs begging their girlfriends to forgive them when they are cheating or their girlfriends caught cheating. And during the Christmas season, they would re-produce Christmas songs just to repackage them and resell them into another album.
One Hit Wonder Song
Ever heard about the One Hit Wonder songs?? One hit wonder is what the British like to put it in a nice way. A song that is like a "flash in the pan". The singer only manage to produce only 1 song that put them up to stardom, and later part when they are exhaustive of ideas to write another hit song they remained forgotten, lost in history. Famous one hit wonder is "Ice Ice Baby" by Vanilla Ice. This is the first time I really heard a white man rapping which was predominately done by black people. He did it so well that my mother's colleague even make a duplicate copy and replay it during the working hours. Then we have the "U Can't touch this" by MC Hammered. He sang the song so well, going across a maze and coming out invincible. He made a lot of money and no one could touch him until the IRS left him penniless due to tax evasion.